What is AWARENESS ANATOMY®?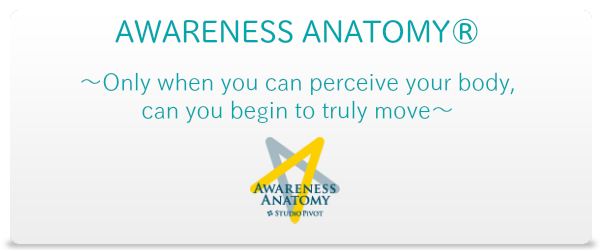 AWARENESS ANATOMY® is the original theory of body developed by Mr. Masahiro Hirayama after his 30+ years of experience as a physical trainer.


Rooted in and supported by the theoretical rationale of anatomical physiology, coupled with an individual's personal experience of feeling and recognizing how his or her body moves, deepens their understanding of their own, personal anatomy. This is AWARENESS ANATOMY®.
90% is based on an individual's awareness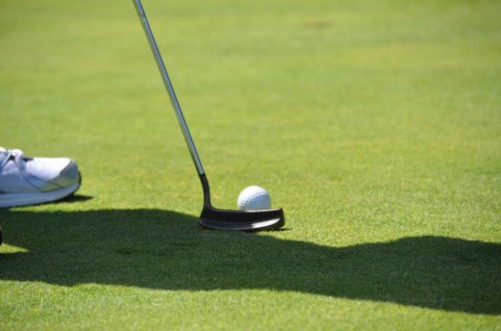 Understanding the physical differences among ethnicities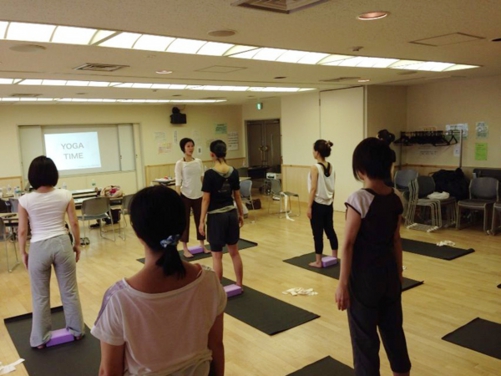 Proper bone and joint alignment

Your body is your textbook