Soon after Mr. Masahiro Hirayama established STUDiO PiVOT in 1997, he instituted a program of personal care and physical training for professional athletes.


From 2005 onward the work has expanded to train a variety of bodywork professionals. Originally working with aroma therapists and estheticians, the training grew to include yoga/pilates instructors, fitness trainers, physical therapists, and other allied health professionals. Continuing education in functional anatomy and oil treatments are now offered, enhancing these professionals' scope of practice.


Starting in 2011, the repertoire grew to include the concept of Physical Training from Infancy focusing on the functionality of the pelvis and hip joints from infancy onward.


A new theory of the body, AWARENESS ANATOMY® emerged to encompass every stage of life. This theory now underlies all of STUDiO PiVOT's programs.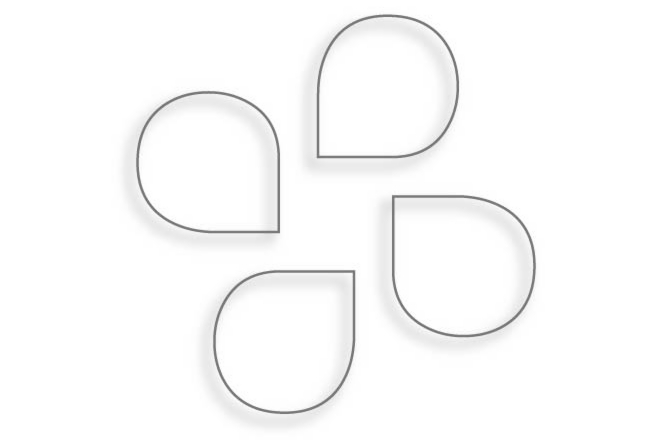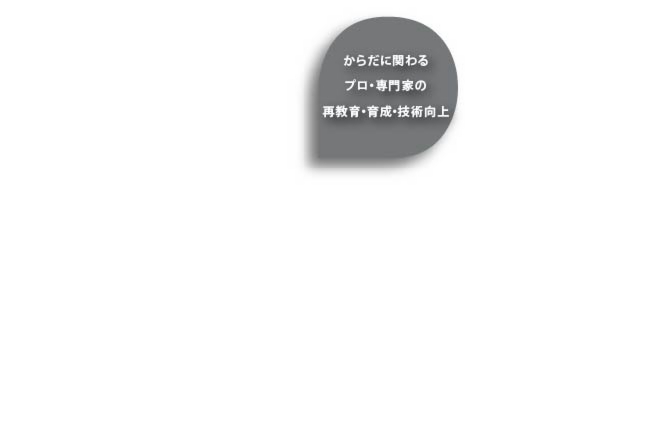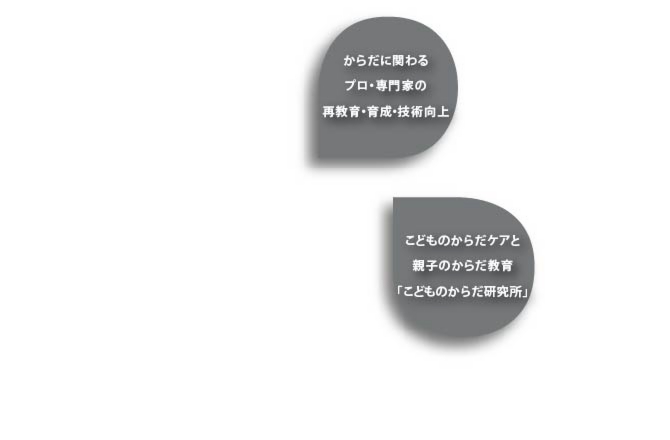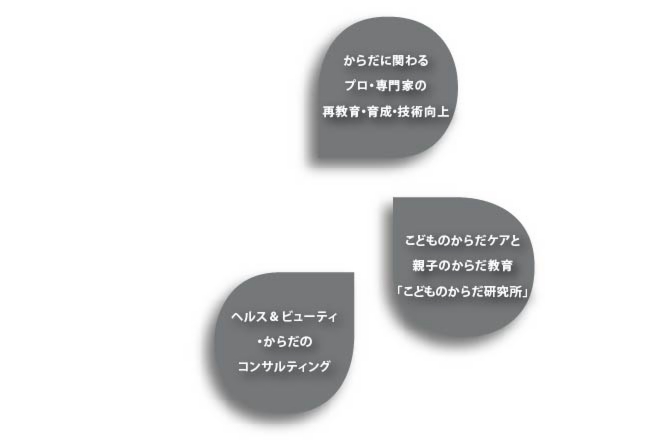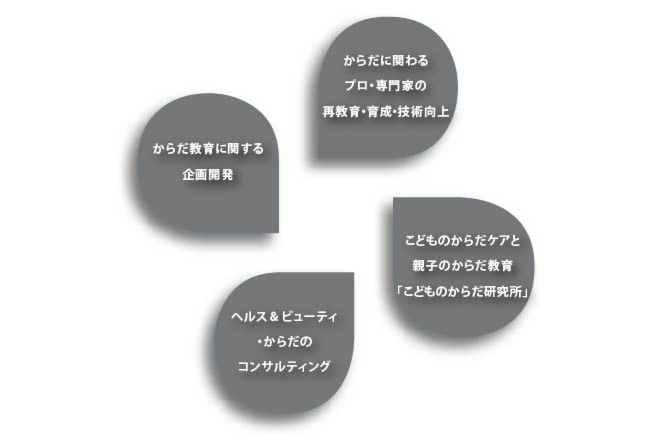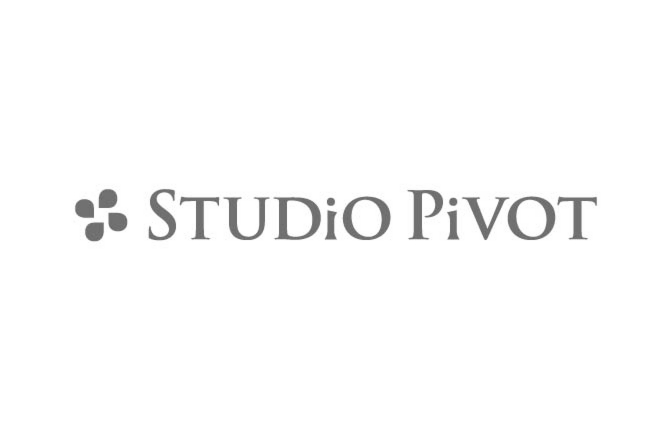 ■
Internally-experienced Anatomy
■
Yurumedi oil treatment class
(Yurumedi is based on three words: yurumu (to loosen), medicine, and
meditation,
h
ence
, yuru + medi = Yurumedi)
The cornerstone of STUDiO PiVOT's programs is based on our unique theory of
AWARENESS ANATOMY®.
Trainings focus on the advancement and enhanced skill
development of a variety of
bodyworkers.
Chiropractors, estheticians, personal trainers, pharmacists, home-care service providers,
and yoga/pilates instructors are a few of the professionals who have attended courses
to date and report that their enhanced skill repertoire has also contributed to improved
financial success.

■
Individual consulting regarding your child's body, consists of Joint Functionality
 Diag
nosis and the Range of Motion Program
■
Parent & child physical re-education consulting, includes Sole Measurement and
 implementation of recommendations
■
Regularly scheduled treatment/practice sessions for the child's ever-changing
physique
■
For those entering nursery/preschool: support for the child, teacher, and parent in
 implementing our Range of Motion Re-Education recommendations

■
Physical conditioning and consulting for athletes, singers, actresses, etc.
■
Private physical conditioning and consulting for women plus Yurumedi Oil Treatment
■
Seminars on physical conditioning consulting for preschools through high schools,
as well as elder-care facilities
■
Classes in self-care held at community centers

■
Planning and management of the whole range of Physical Re-Education courses at
outside seminars, events, etc.
■
Article writing for newspapers and magazines, book planning and writing
■
Project planning regarding exercise and beauty self-care
■
Project development for health and beauty products
(see
Ayur Chair
,
Slow Stockings
)
■
Body and exercise related business, marketing, and promotion development